Adzania Digital
Grow your business with
seamless Digital Solutions
We help our clients succeed by creating unique identities, digital experiences, and solutions that speak clearly and help in achieving marketing goals.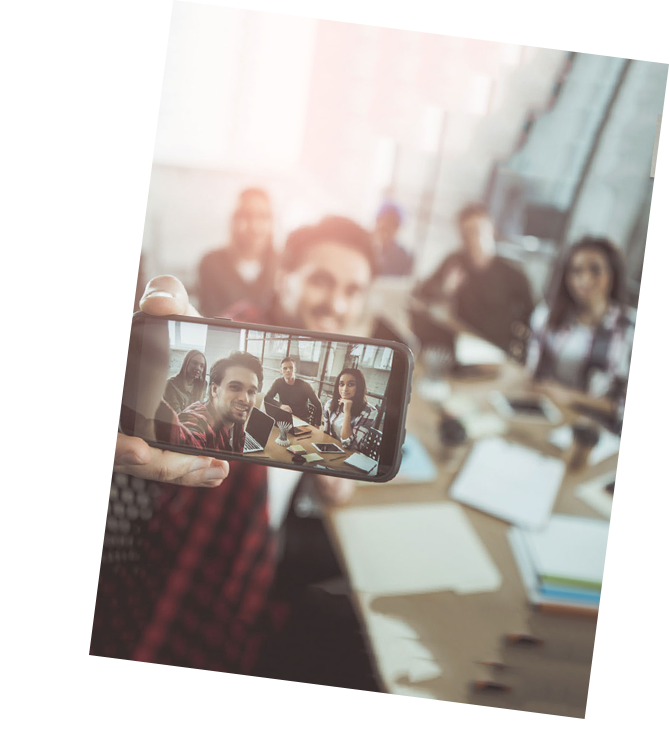 Radisson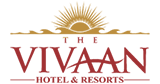 The Vivaan
Kalonji
The Ghanshyam
Wheelify
Backpack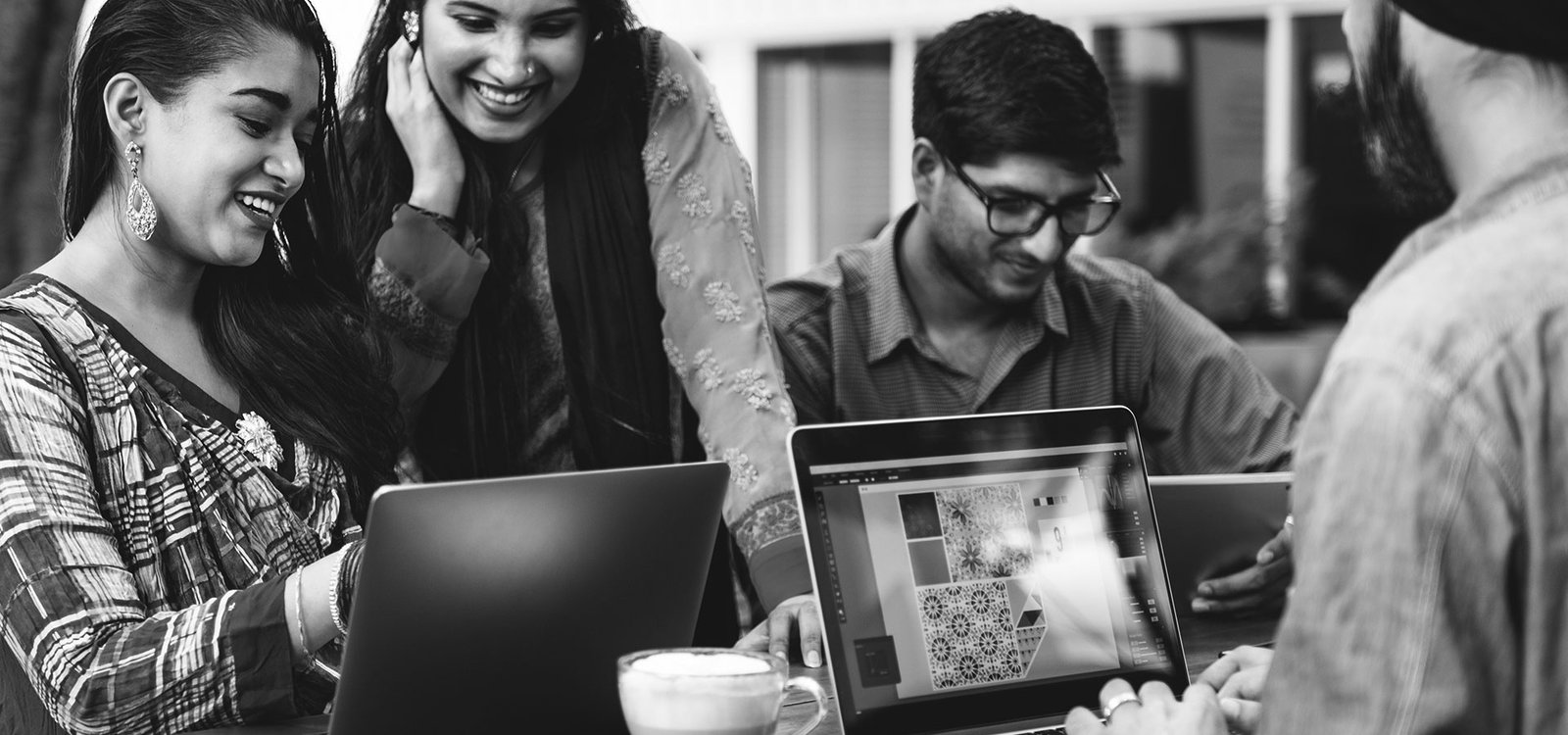 I have had the pleasure of working with Adzania Digital for approximately more than 2 years now. I found this agency as one of the best in providing digital marketing services in Delhi NCR. I always recommend this to others.
Performance Marketing

We utilize our extensive pool of knowledge coupled with years of experience in running performance campaigns and focus on providing a wide array of services to use at the most popular platforms & different tactics to achieve leads and conversions for your business.

Technology Enablement

We do result-oriented branding and strategic planning for your business and ensure that you create the right first impression when your target audience visits you online.

Business Design

Our work involves working with clients to consult with them on strategies for growth, solving marketing roadblocks, and planning a long-term high output strategy.

Enhancing brand awareness

We look forward to creating creative campaigns in order to precisely position your brand using effective strategies, in front of the most converting audience segments for your business.
"A company is as strong as the team working for it". Taking this quote seriously and investing our time and effort in building a team of tech-savvy ninjas who strive hard to demonstrate excellence in their respective skills, our clear vision is to establish long-term relationships with our clients. With the main focus being to understand the client's business requirements clearly using our expertise and proposing positive ROI-driven customized solutions that can meet up the client's business needs.
Understanding the client's requirements

At Adzania Digital, clients are always the topmost priority which is why we work day in and night out to understand the goals of your business, and based on that, we gather relevant information and focus on understanding the clients' needs while making sure that our clients feel valued. Once we develop a thorough understanding of the client's requirements, we design a strategic plan.

Planning & Executing collaboratively

We are firm believers in working in a collaborative environment where sharing knowledge and ideas is a must. In pursuit of developing a successful plan, our team takes the initiative to work in close association with the clients and develop result-oriented strategies that are easy to implement.

We use industry-specific performance indicators, to monitor and measure the performance of the strategies implemented.

Analyzing the results

Finally, the monitoring process ends up giving us the scope of analyzing the success of the strategies executed.